Why Scanmar ?
SCANMAR is the pioneer in field of catch control systems since the 1980s, and remains the world leader in the large-scale fishing industry.
La collaboration étroite avec les pêcheurs, les instituts de recherche et des industriels a permis d'acquérir les connaissances permettant le développement de produits. Ces capteurs sont devenus indispensables à l'amélioration de l'efficacité de la pêche et à la réduction des coûts.
SCANMAR sensors and systems are known for their cutting-edge technology and high manufacturing quality. The Norwegian company is always looking for improvements of its materials, thanks to feedback from customers and end-users.
Main Characteristics of SCANMAR Sensors :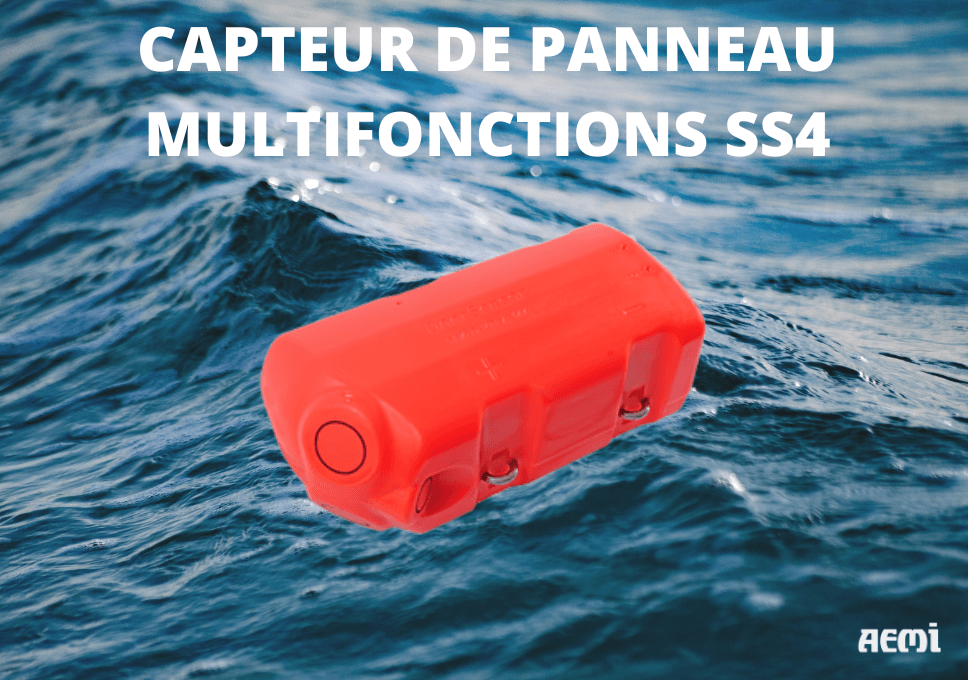 Multi-functional door sensor SS4
(Distance, roll/pitch, depth, temperature)
An important factor in all types of trawling is doors control. That's why SCANMAR sensors allow a specific measurement of distance and stability of the trawl doors. This prevents damage, and also ensures that the rig is perfectly adjusted.
TS150: Control of the trawl opening, clearance and height
These measurements are fundamental in both bottom and pelagic trawls. It also provides information on the density of fish entering the trawl.
The efficiency of the fishing gear is thus ensured without compromise.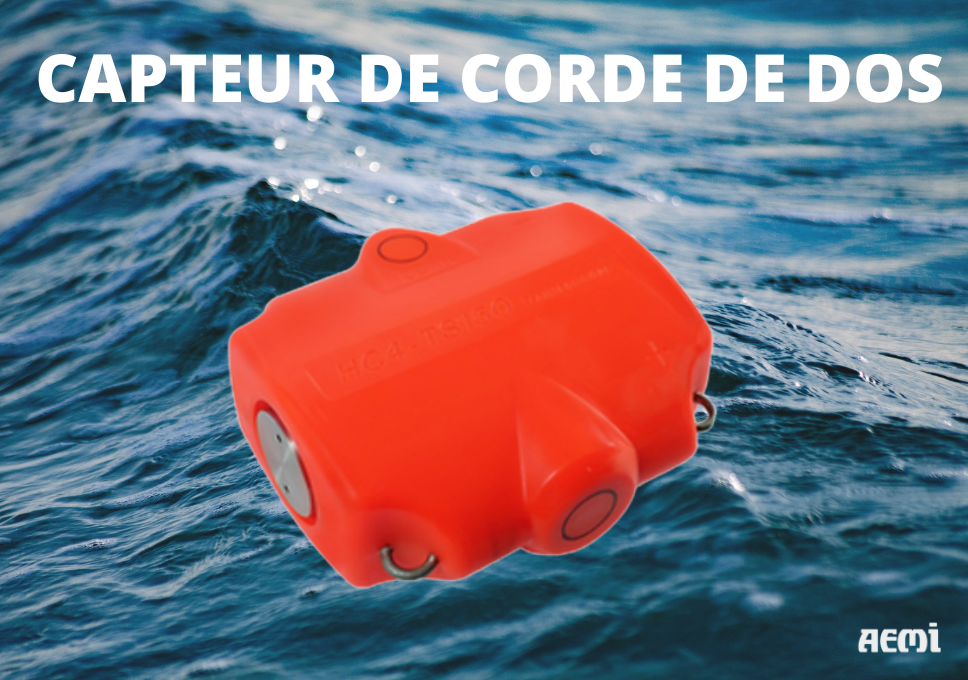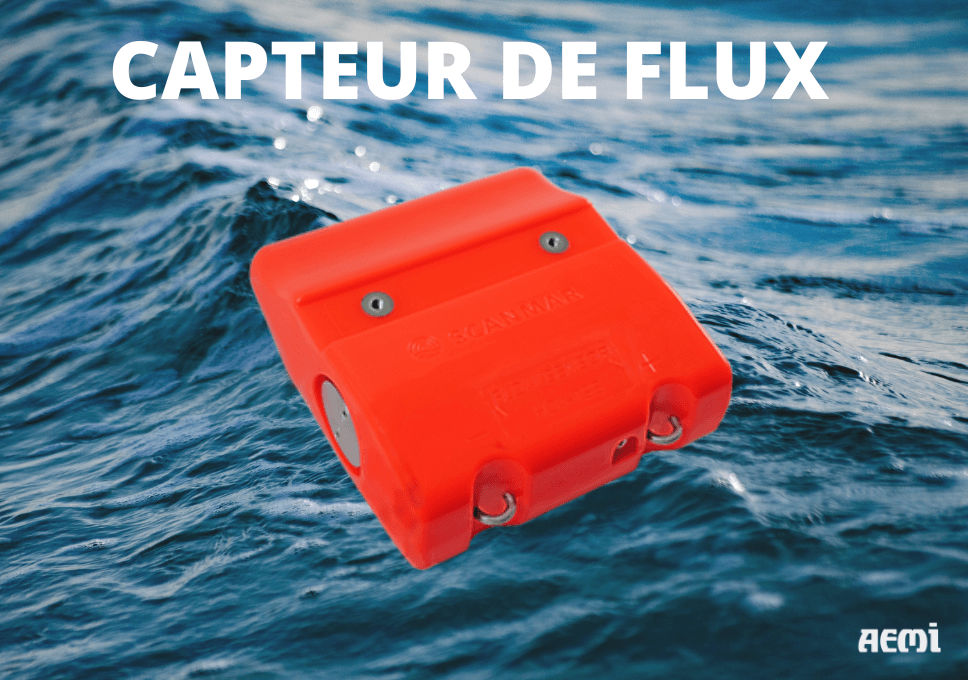 Speed/Symmetry Sensor
Mounted on the back rope, it ensures a perfect symmetry of the trawl. Indispensable for fishing with twin trawls, as well as with pair trawls.
Flow measurement simultaneously ensures optimum towing speed and avoid bucket effects
Multifunctional catch sensor SS4
This sensor allows to control the progress of the fish in the trawl to the code end.
Equipped with advanced functions such as Super Catch, fill-indicator, turning, temperature, it also helps prevent damage.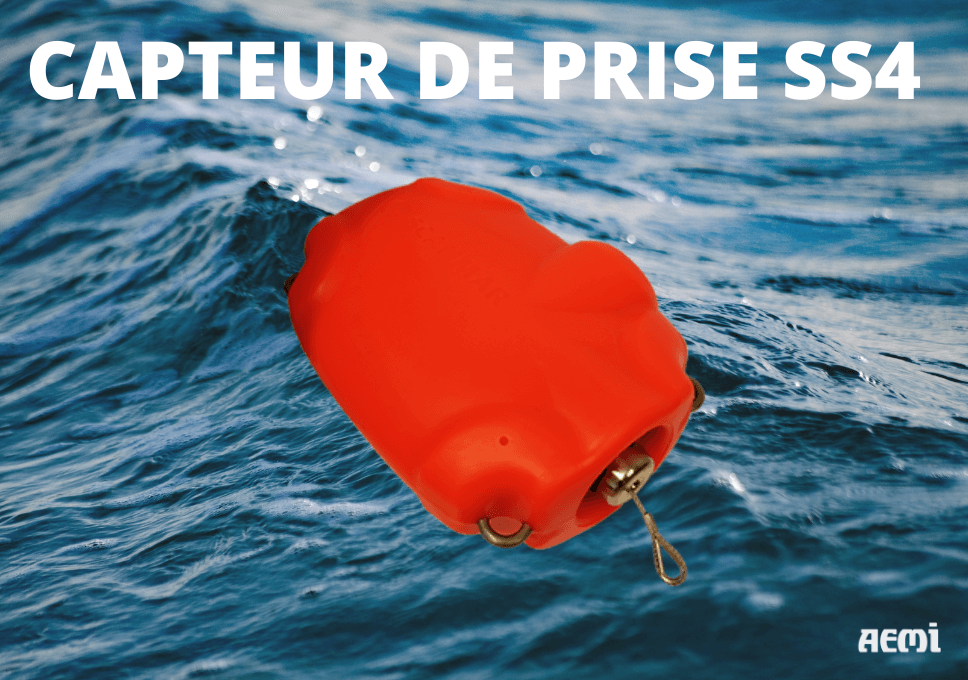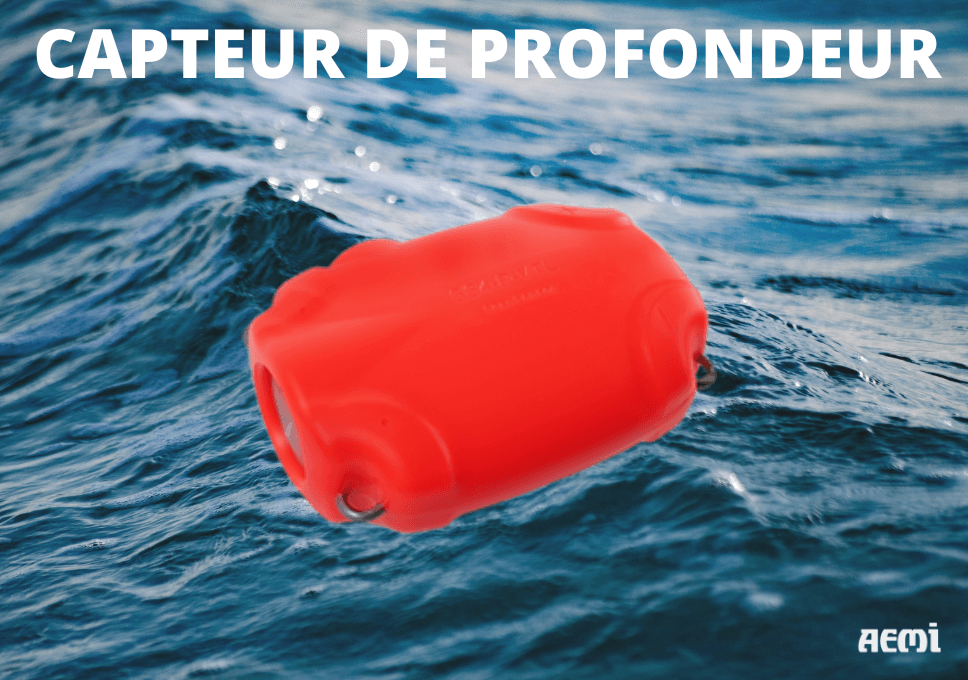 Multifunction depth sensor SS4
The depth sensor is a valuable tool, especially for purse seine fishing. It provides accurate information on descent speed, depth and temperature. The skipper can then ensure his seining operations without improvisation.
Height/Depth Sensor for Seiner
Close control of the movement and position of the seine is an important factor in successful fishing.
The height/depth sensor simultaneously transmits the depth as well as the water height under the sensor. Displaying these values ​​increases catching capacity and reduces the risk of tearing the seine.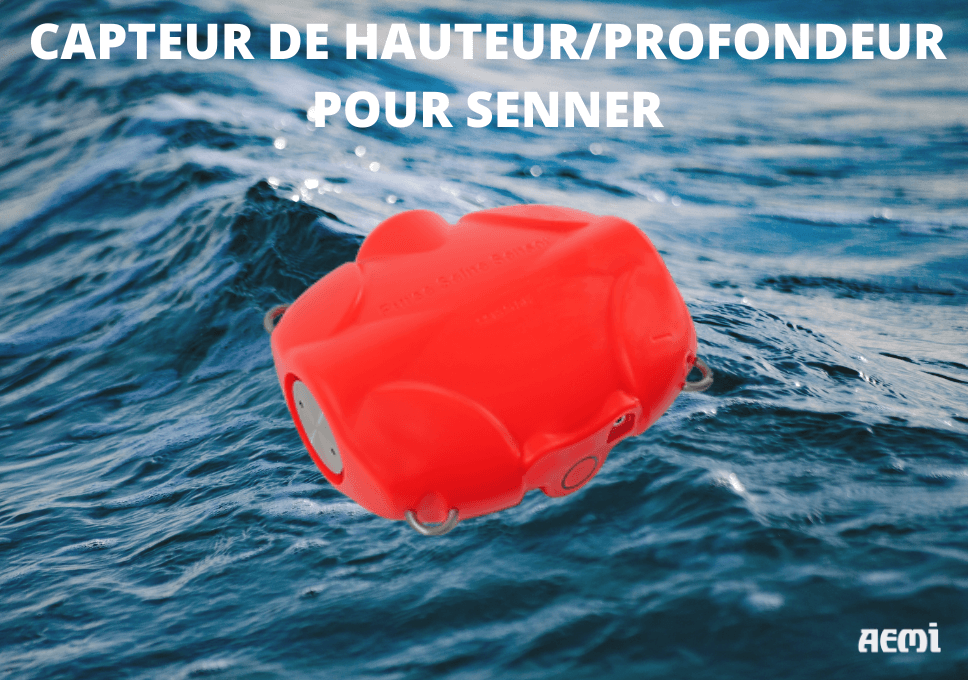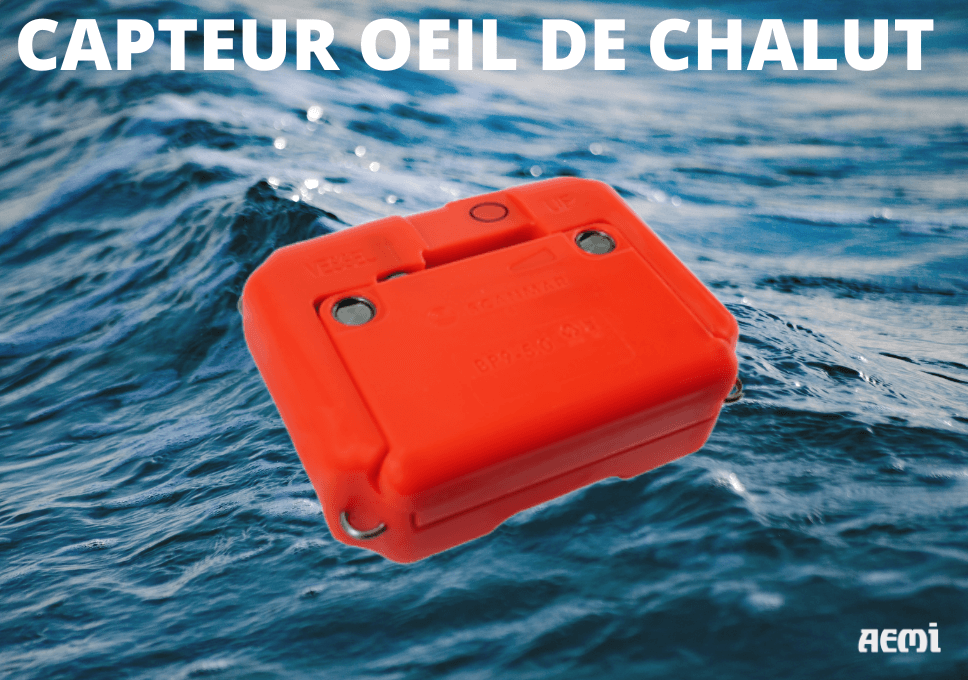 TrawlEye sensor
The TrawlEye, mounted on the headrope, can detect species that are not visible to the sounder. An experienced skipper will easily be able to tell if he is seeing fish or bait, and if he is fishing for the "right species".
This sensor also displays the trawl opening, clearance and height.
Grid Sensor
In many countries, there are regulations regarding trawling, and in some areas it is compulsory to use a grid in the cod end.
The Scanmar GridSensor was developed to show the precise water flow through the grid, and also the grid's angle. The angle will give a good indication of the filling in the cod end, and if the trawl has twisted.